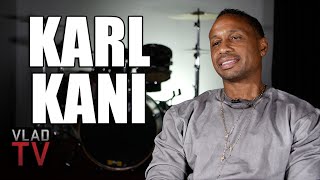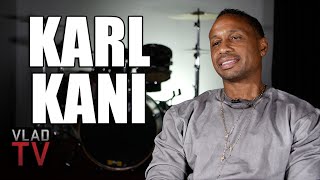 Nuff Respect Due: Karl Kani
Famed designer Karl Kani spoke to VladTV about his come up in fashion, which started after he had a custom made piece done by his dad's tailor that turned heads in his Brooklyn neighborhood. From there, Karl started getting pieces custom made for the local drug dealers, and after he felt like the next step.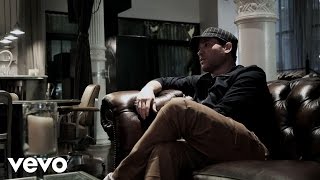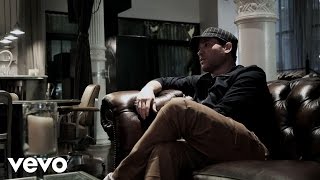 Nuff Respect Due: Marc Ecko Unlimited
A young graffiti illustrator from New York decided to use his skills to create a clothing brand for those who has the same creative heart he has. Check out Marc's explanation of the creation of one of the mega brands of the 90's, Ecko Unlimited.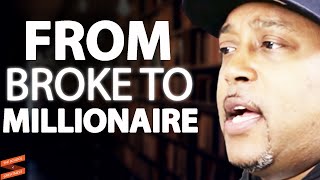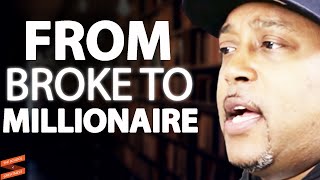 Nuff Respect Due: Daymond John and Fubu
Lewis Howes sat down with Daymond John on his show, The School of Greatness where Daymond goes into detail on how he started the Fubu brand from nothing but ingenuity, networking and hard work.